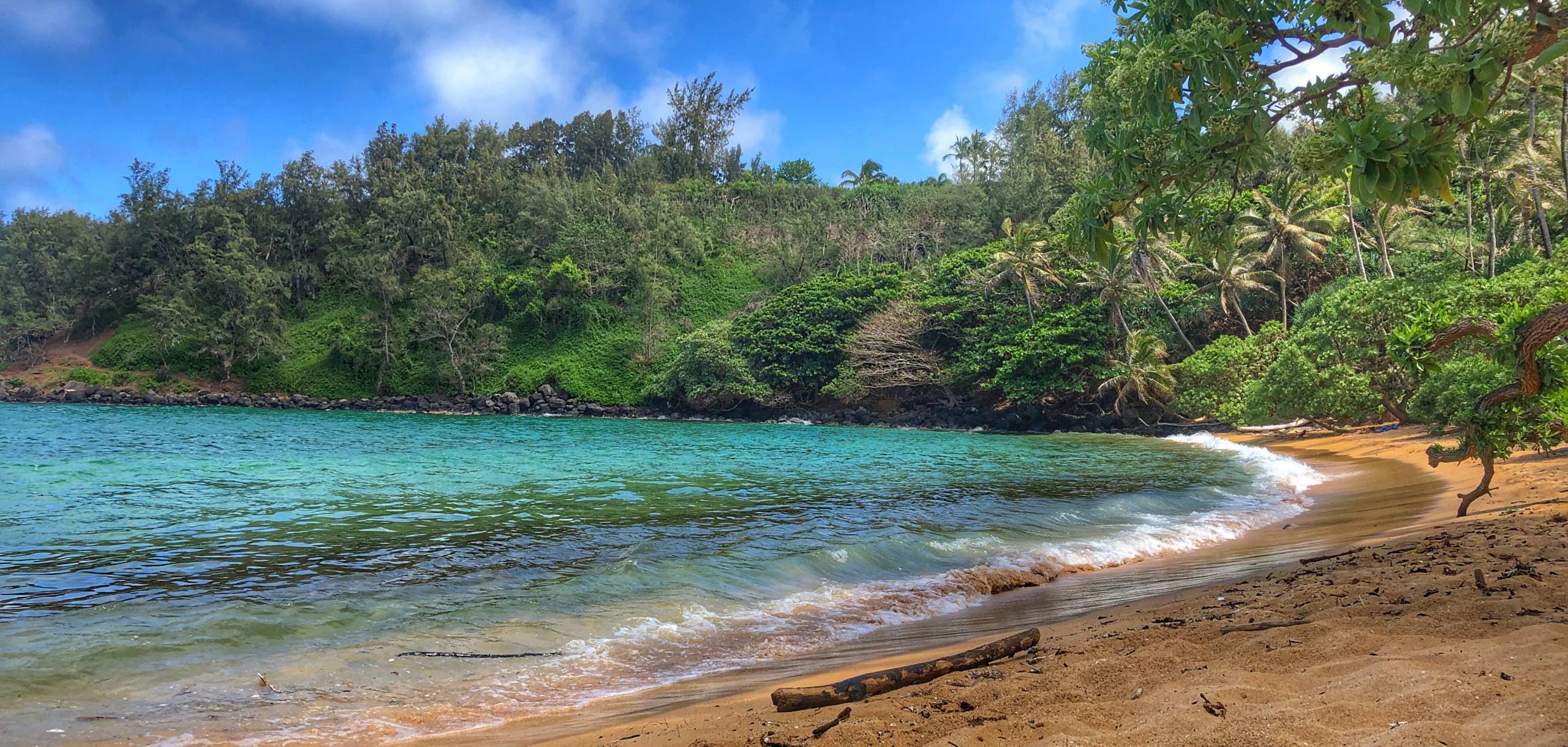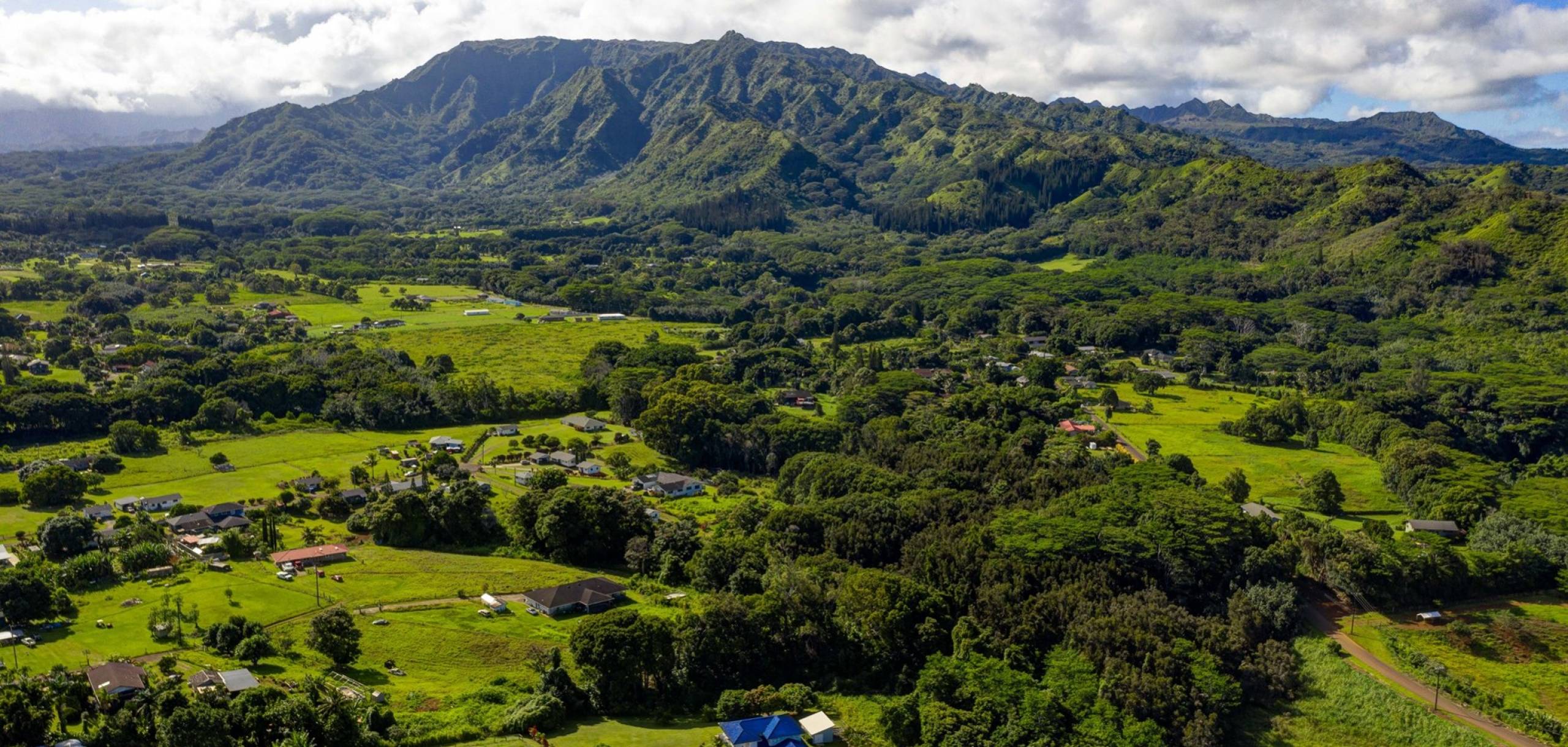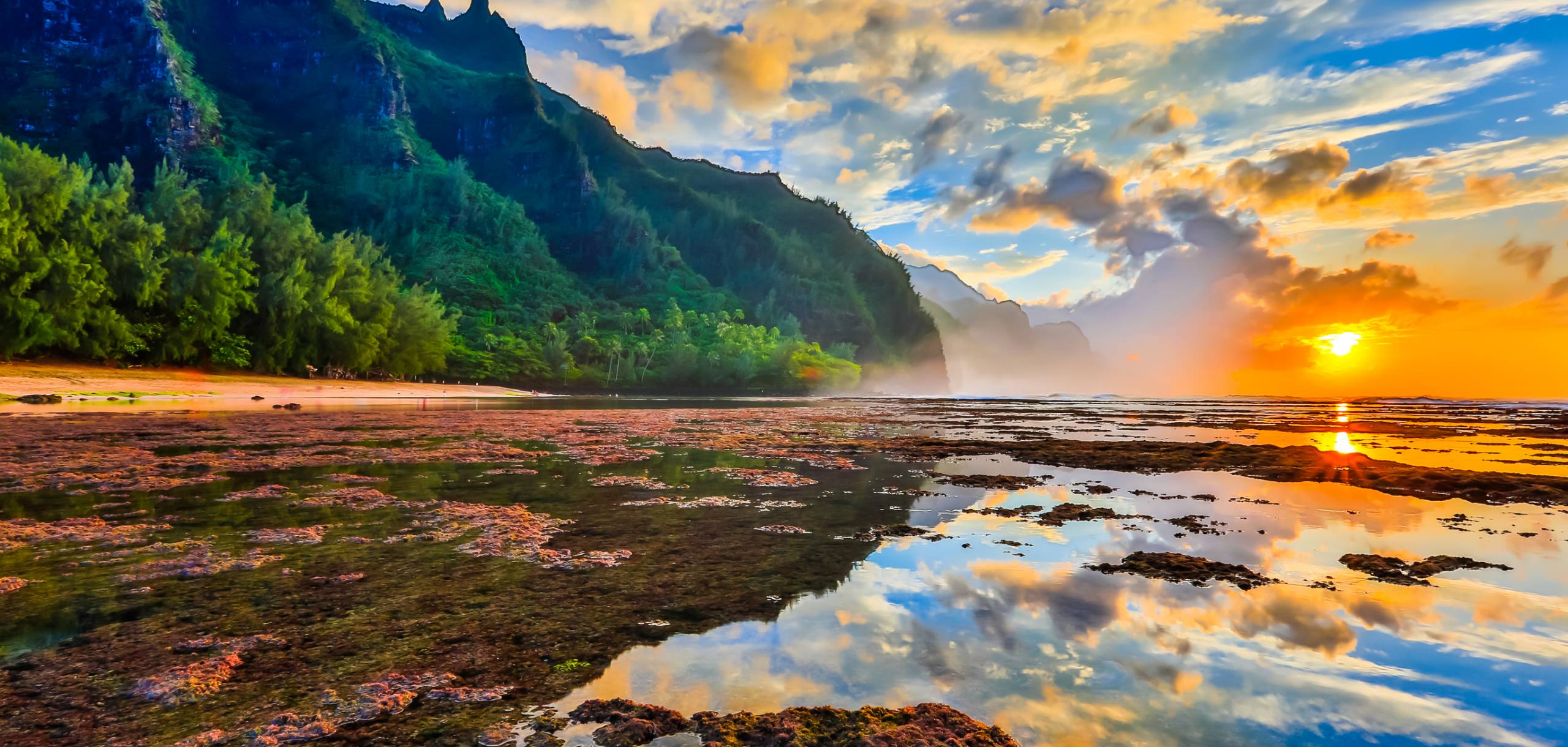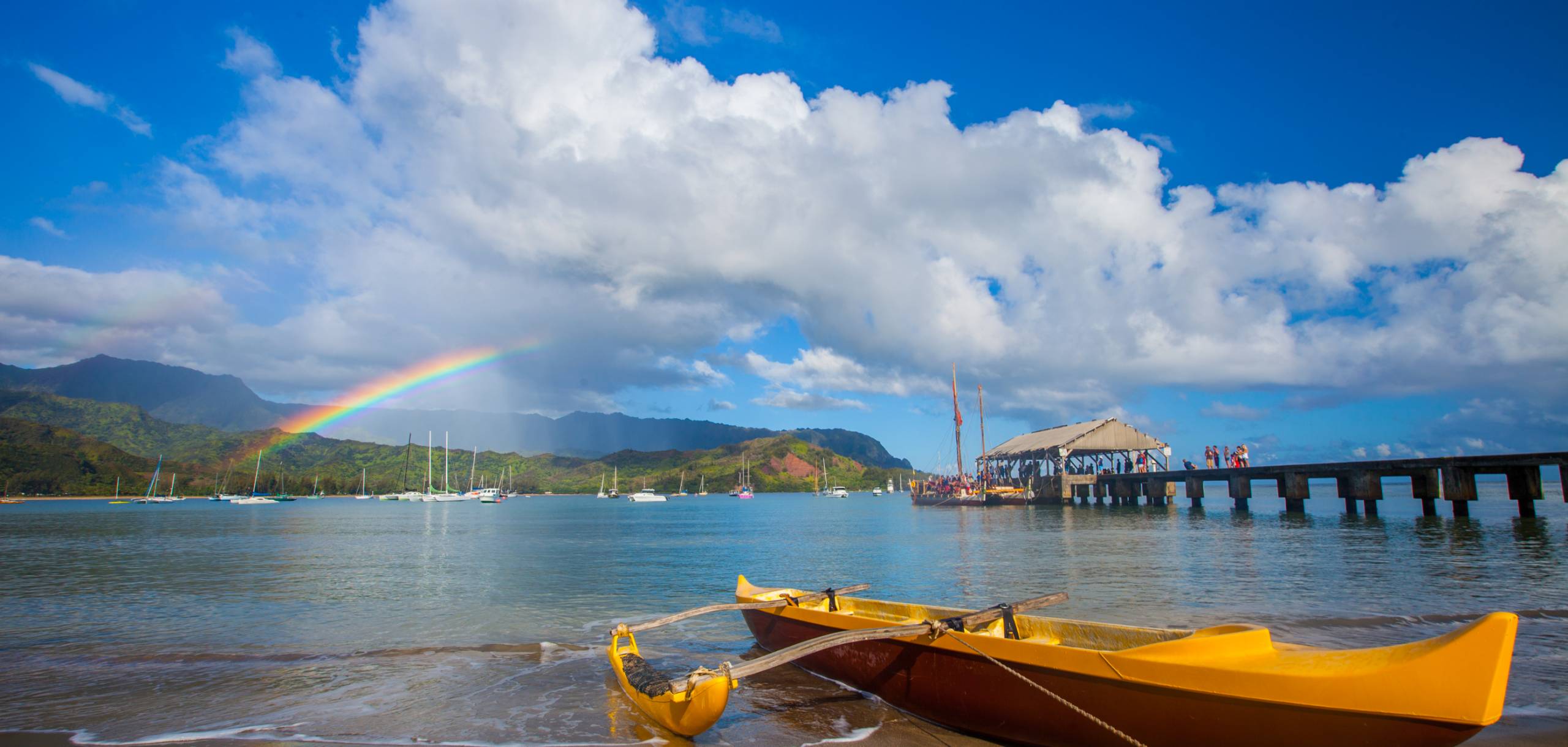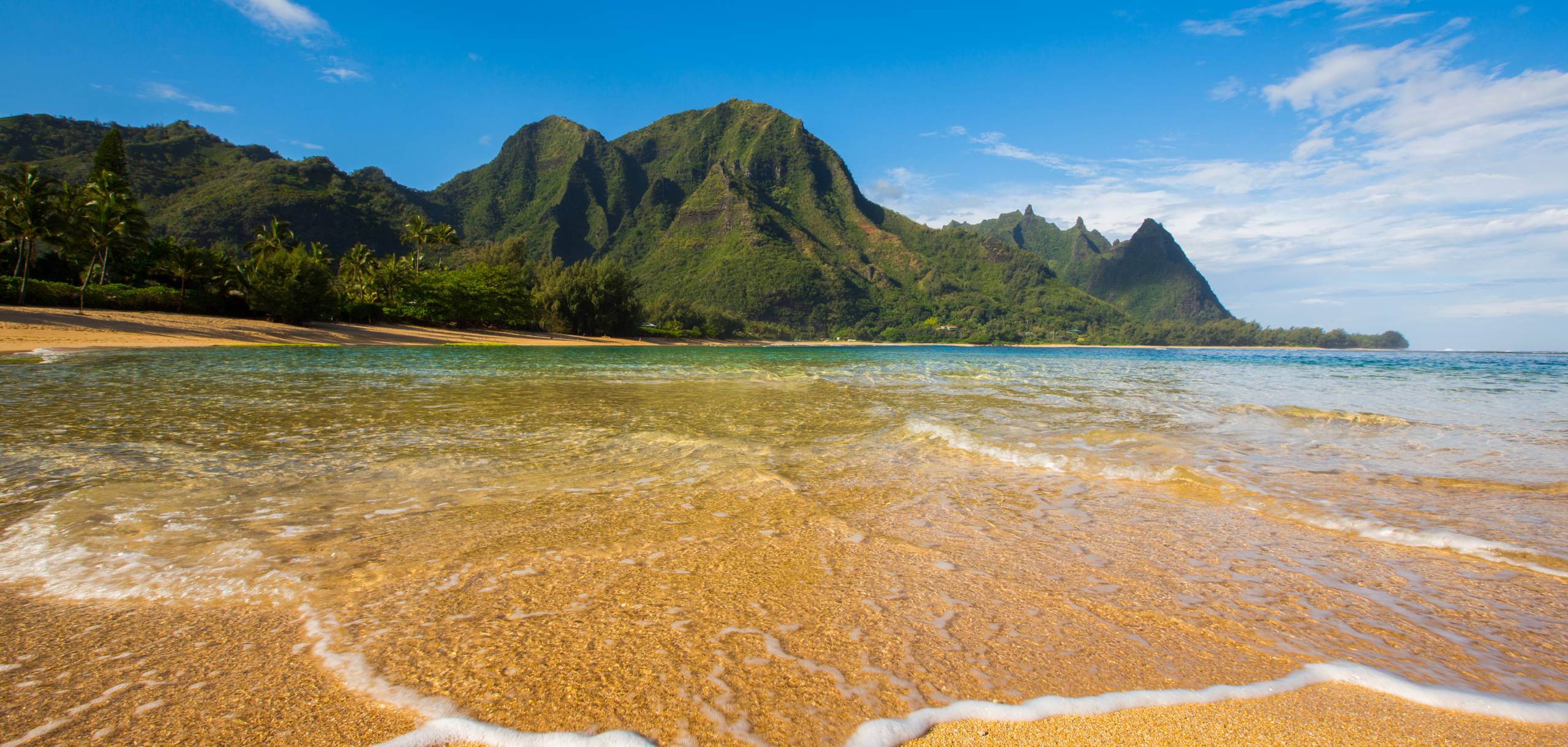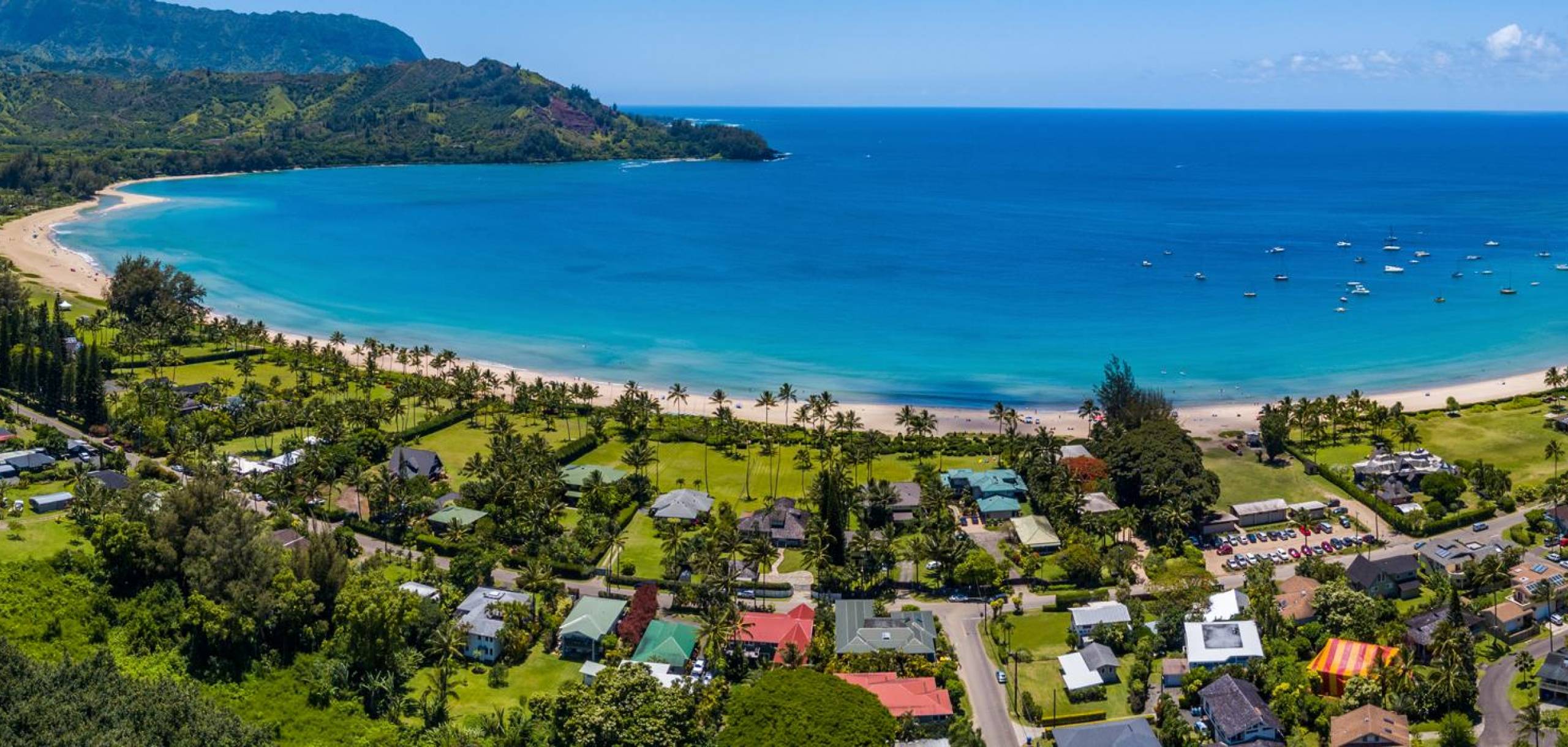 Prime Vacation Rentals on the Island of Kauaʻi
Find a Prime Getaway with Kaua'i Prime Realty
Aloha! Located on the North Shore of Kaua'i, Kaua'i Prime Realty brings a touch of modern elegance combined with comfort and privacy to give you the vacation rental of your dreams. With ample beauty surrounding you at every turn and the comfort of your own private vacation rental, you can enjoy the best of Kaua'i. Book your trip and come visit, we'll take care of the rest. 
Browse through our available vacation rentals, blog, and activities to start planning your getaway today. Kaua'i Prime Realty has been helping people live their dream on Kaua'i for many years and we can't wait to help you live yours. Contact us today and let us know how we can help.
Discover the Peaceful Serenity of The Garden Isle
Kauaʻi provides a quality of life that surpasses anywhere else; a slower-paced paradise where sunshine, waterfalls, incredible beaches, golf, tennis, water sports, and dining abound. If you want to enjoy Hawaii but at your own pace, Kaua'i is the best option for you. You'll be within reach of everything on the island so you're never too far from a new adventure. 
From exciting watersports and fishing to unreal hikes and scenery, you'll be glad you chose Kaua'i for your vacation destination. Start planning your trip today! 
Book Direct and Get More Out of Your Vacation
When you book direct with Kaua'i Prime Realty you book with confidence knowing you're getting the best vacation rental at the best price. Without the extra fees charged by third-party booking engines, you can save money and time by booking directly on our website. We have extensive history in buying, selling, and renting properties in Kaua'i so you're also booking with the experts who know the area and can help you make the most of your time here. Book today! 

Browse Our Available Kaua'i Vacation Rentals