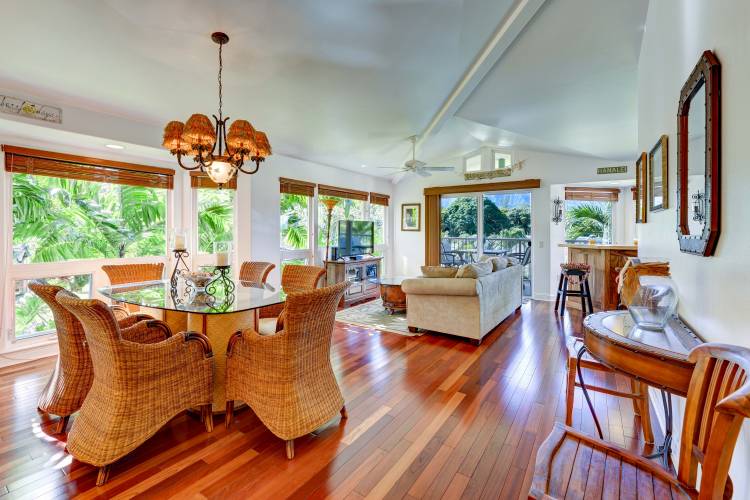 YOUR KAUA'I HOMES TEAM
Kauai Prime Realty has a local team that will care for your property, so you can sleep soundly every night knowing your Kaua'i vacation home is in the right hands.
A dedicated on-island property manager: Your own property manager knows your Kaua'i vacation home goals, operates to our proven procedures and is always available to speak with you.
5-Star quality housekeeping: We have found one of the first things guest notice is a clean, well-stocked home.  Kaua'i Prime Realty's housekeeping procedures address this quality to maintain your 5-Star property.
ATTENTION TO DETAIL
Detail to preventative maintenance:  Your Kaua'i vacation rental home is a very valuable asset that should be taken care of and continually maintained. Kaua'i Prime Realty will do preventative maintenance check-ups on your home to prevent interruption in rental days and your user experience.
On Kaua'i you can not always get what you want when you want it. For example: your stove goes out and you want a specific brand. It will take 4 weeks to arrive. WOW no stove for 4 weeks. NOT with Kaua'i Prime Realty – we have spare stoves, refrigerators, washers, dryers and more. Why – because we understand to need to operate your home flawlessly no matter what happens.
You will not find this attention to detail anywhere – Why – because we Care about You.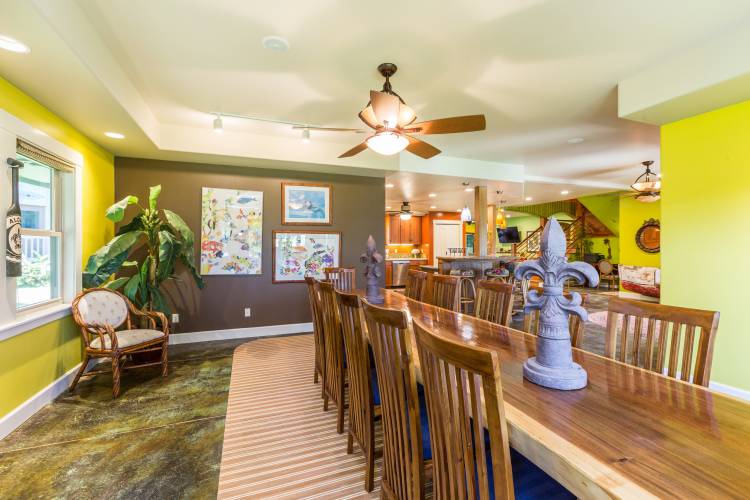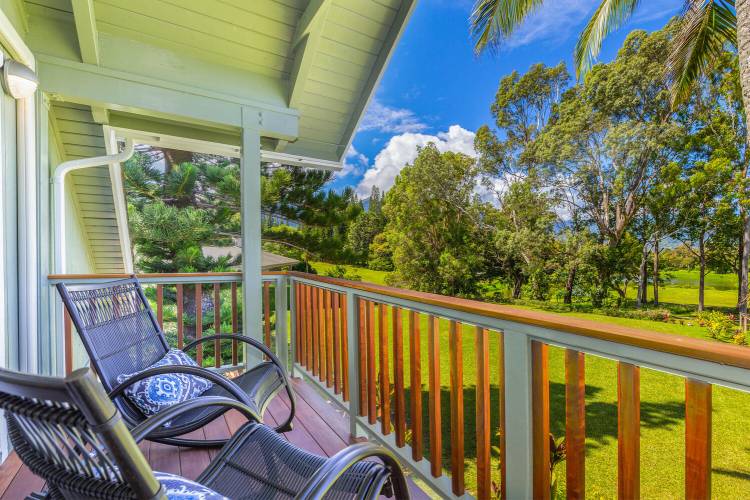 GUEST EXPERIENCE
Our number one priority is a fiduciary responsibility to you – we also know that a 5-Star guest experience is paramount to meeting your home goals and the Kaua'i experience both you and your guests deserve.
Always-Available support: Our team is always a phone call or few minutes away to attend to your guests needs.
Seeing & Knowing what you get: Your guests knows what to expect since they have seen your home as it is from our photo and video team.
5-Star experience: Your guests know how to arrive to your home, what to expect while in your home and love our Aloha & Mahalo gifts.

EFFECTIVE MARKETING
Your home will be listed on all the top vacation rental website like VRBO, HomeAway, Airbnb, Booking.com, Kaua'i Prime and others.
Our team of professional photographers and videographers will visually make your home stand out in client searches.
PRICE-OLOGY
We use our own pricing technology to define the balance of occupancy and pricing efficiency to maximize your return on your Kaua'i vacation rental property.
Clients of Kaua'i Prime Realty will make more money under our management program.